For our 26th season, we have a line-up of over 40,000 spectacular shows and special events for the whole family! Shows with your favourite characters, traditional cultural performances, street entertainment, dazzling main stage performances, and even a sanity-defying stunt show - there's something for everyone! And don't miss our stunning special events with all the fun, action, and energy of Global Village.
Upcoming Shows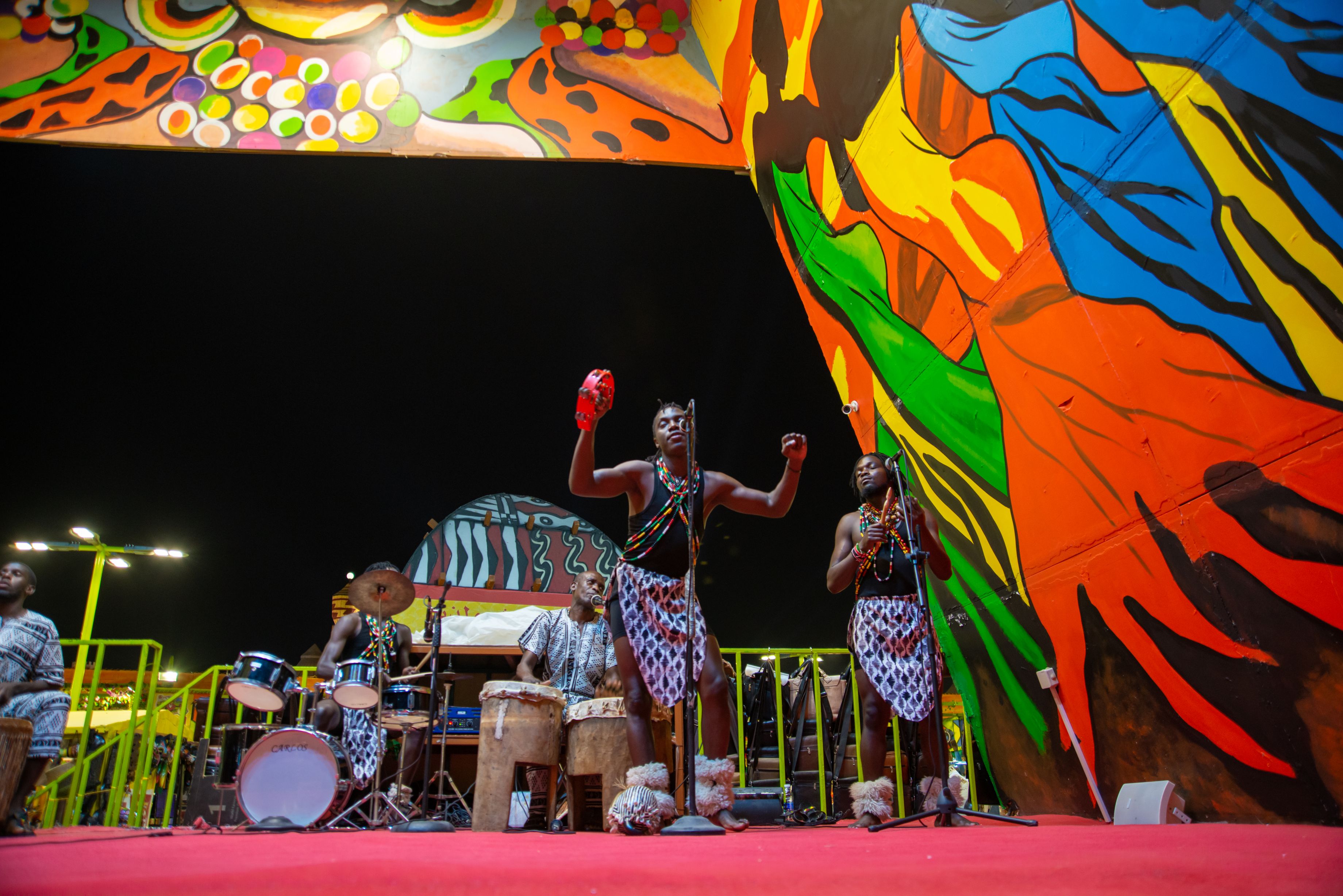 Start in: Min
When it comes to African dance culture, the phrase "feel the rhythm" is taken to a whole new level as dancers put every body part to task.
Main stage

08/02/2023 17:45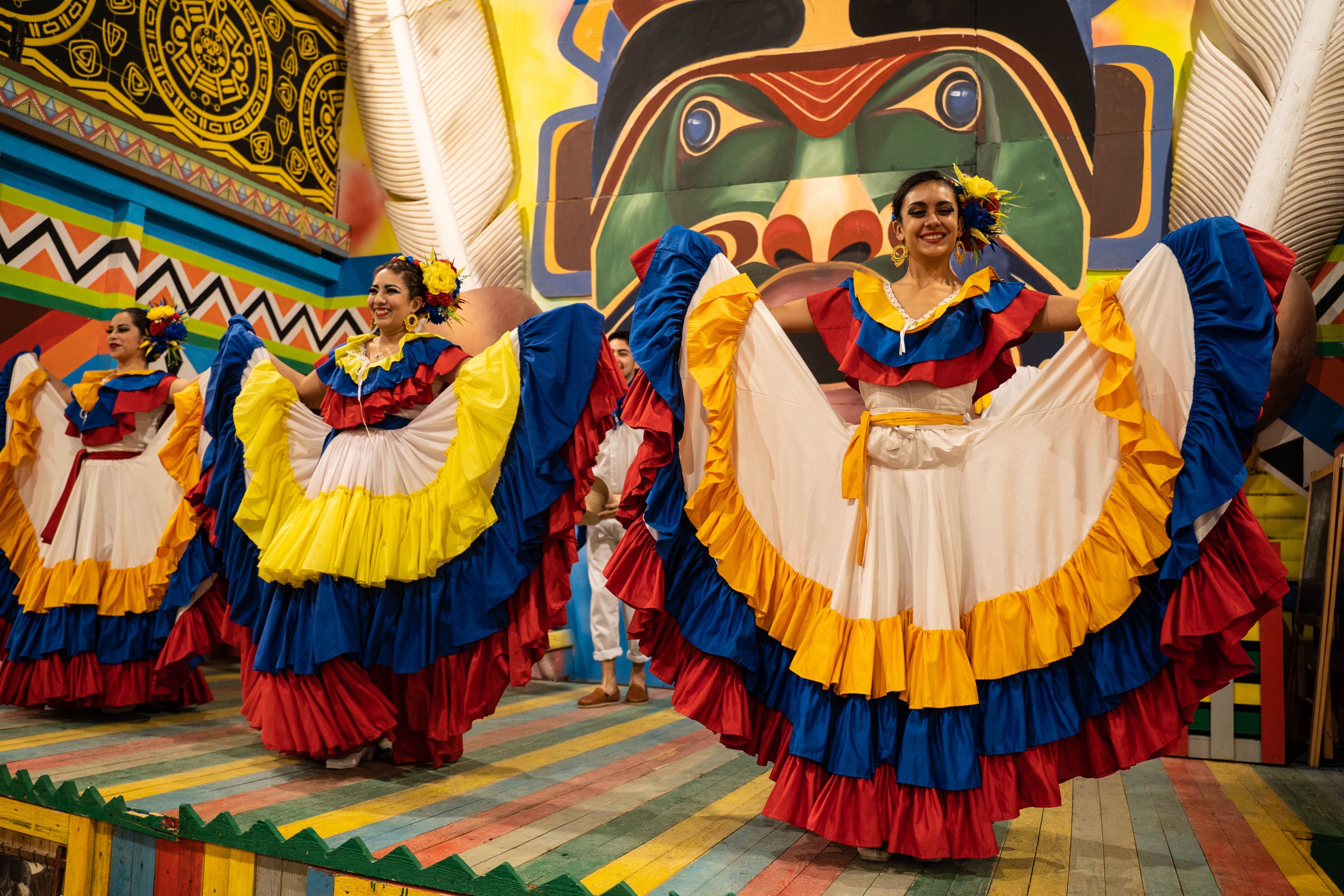 Start in: Min
Enjoy all the dance and theatrics North America has to offer with this mixed display of folk dances.
Main stage

08/02/2023 21:35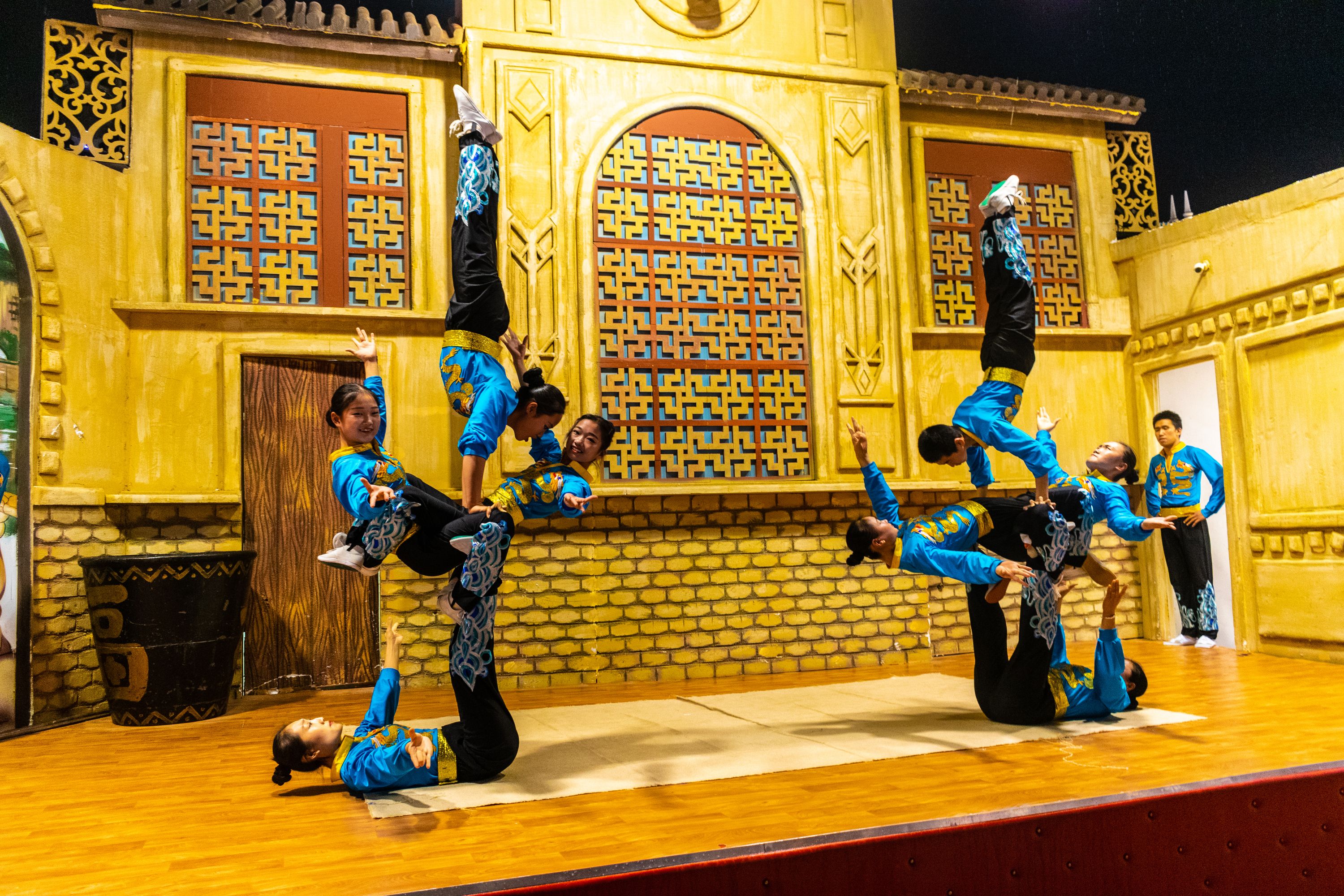 Start in: Min
Featuring acrobatics like you've never seen before, let China's performance delight and amaze you with the complex, beautiful show of their culture.
Kids' Theatre

08/02/2023 17:50